Video Gallery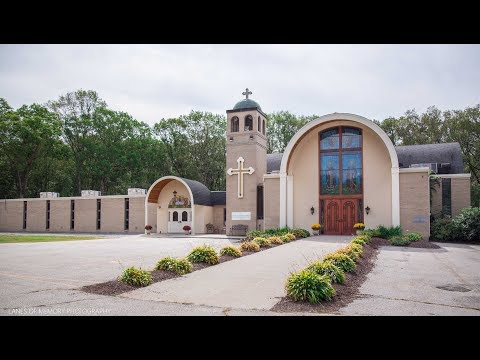 September 18, 2017 - Come and watch a 13 minute video that goes through a typical year in the life of our Saints Constantine and Helen Church Family here in Webster, MA.
View Now »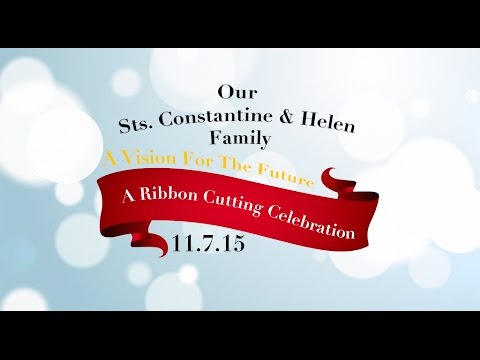 November 07, 2015 - A Vision for the Future: A video from the ribbon cutting celebration on November 7, 2015 at our parish
View Now »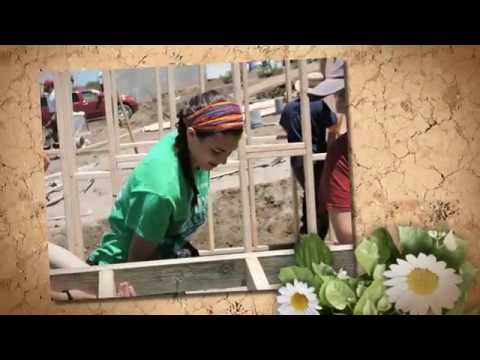 July 28, 2014 - Video of our parish trip to serve at Project Mexico in the Summer of 2014
View Now »
Welcome to our Church
Learn about our parish and the Orthodox Church!
Monthly Bulletin
Monthly Message
Recent Sermons
October 21, 2018 -
In our modern world, how do we understand such demons? Is the devil real? Does "the devil walk about like a roaring lion, seeking whom he may devour," as St. Peter says in his first epistle? (1 Peter 5:7)
October 07, 2018 -
How many of us are deeply disturbed and greatly saddened by the political circus of our supreme court judicial process which we have watched these past weeks.
Our Orthodox Faith