Video Gallery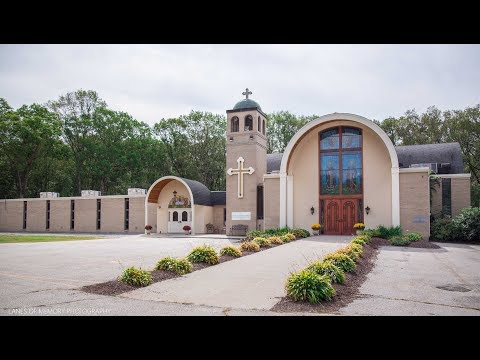 September 18, 2017 - Come and watch a 13 minute video that goes through a typical year in the life of our Saints Constantine and Helen Church Family here in Webster, MA.
View Now »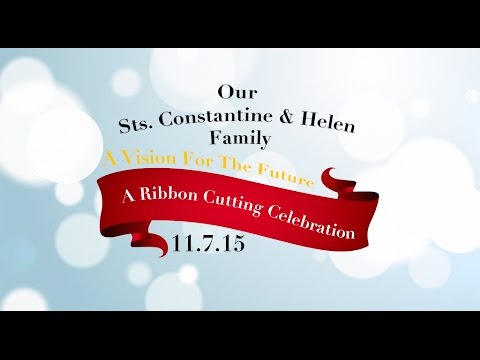 November 07, 2015 - A Vision for the Future: A video from the ribbon cutting celebration on November 7, 2015 at our parish
View Now »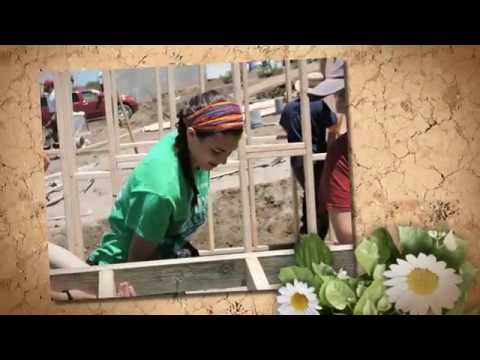 July 28, 2014 - Video of our parish trip to serve at Project Mexico in the Summer of 2014
View Now »
Welcome to our Church
Learn about our parish and the Orthodox Church!
Monthly Bulletin
Monthly Message
August 30, 2018 -
This past month of July we had two very special events in the life of our Church.
Recent Sermons
September 16, 2018 -
Olivia Neslusan and Theodora Veronis offer a sermon on "Building Relationships and Homes." Both of these young women spent three months at Project Mexico, serving as two of the 19 interns who oversaw 675 volunteers while building 27 homes. Of course, they built much more than homes!!!
September 09, 2018 -
God doesn't want to condemn, He wants to love! He's not looking to punish us. He's not sick and tired of us. We need to understand God for who He is and what He really wants from us. And that is, He is love and wants to love us!
Our Orthodox Faith
Spirituality
The Orthodox Church proclaims the Gospel of Jesus Christ. In the Greek language, the word for Gospel is Evangelion which means literally "the good news." Learn more»