Video Gallery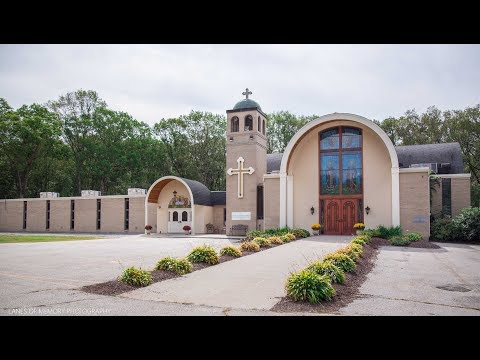 September 18, 2017 - Come and watch a 13 minute video that goes through a typical year in the life of our Saints Constantine and Helen Church Family here in Webster, MA.
View Now »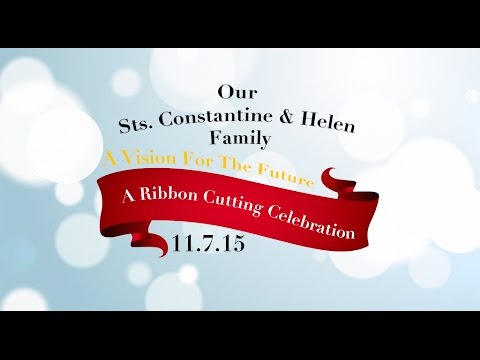 November 07, 2015 - A Vision for the Future: A video from the ribbon cutting celebration on November 7, 2015 at our parish
View Now »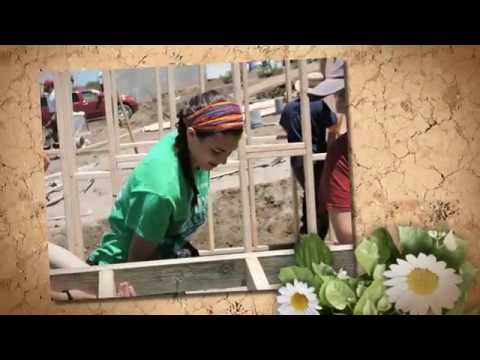 July 28, 2014 - Video of our parish trip to serve at Project Mexico in the Summer of 2014
View Now »
Monthly Bulletin
Welcome to our Church
Learn about our parish and the Orthodox Church!
Holy Land Pilgrimage 2019
Monthly Message
June 24, 2019 -
Summer is a time to slow down, relax, rest from our busy schedules, and renew ourselves with a vacation or a break way. One spiritual danger that tempts many people, however, is to think that the summer vacation implies taking a break from God and from worshipping our Lord on Sundays.
Recent Sermons
June 23, 2019 -
Sainthood is not reserved for only a few people!  Sainthood should be the normal growth of every Christian's life in our journey toward the Holy Trinity. The good news is that God expects us all to become living saints, and He has created each of us in His image and likeness, giving us the potential to reach this goal!
June 16, 2019 -
Our Orthodox Faith