Video Gallery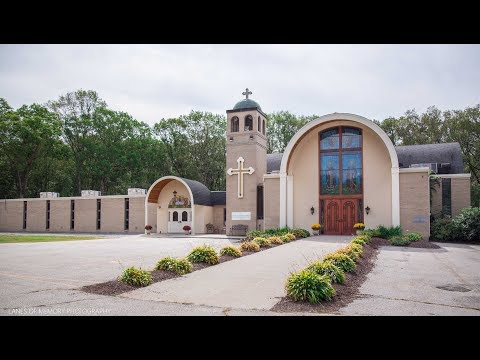 September 18, 2017 - Come and watch a 13 minute video that goes through a typical year in the life of our Saints Constantine and Helen Church Family here in Webster, MA.
View Now »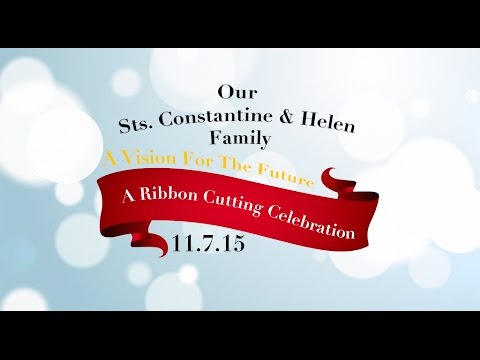 November 07, 2015 - A Vision for the Future: A video from the ribbon cutting celebration on November 7, 2015 at our parish
View Now »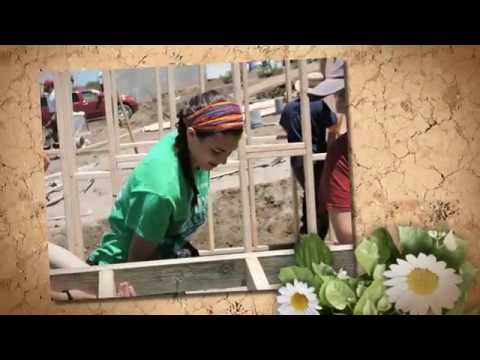 July 28, 2014 - Video of our parish trip to serve at Project Mexico in the Summer of 2014
View Now »
Welcome to our Church
Learn about our parish and the Orthodox Church!
Monthly Bulletin
Monthly Message
April 26, 2018 -
The other day I was driving my car and didn't realize that the tank was almost empty. I began to get nervous, and kept praying to God that the car wouldn't run out of gas before I reached the next gas station. car to almost reach that critical point of empty, I reflected on what a great analogy this situation offers for our spiritual lives.
Recent Sermons
April 29, 2018 -
Today I offered a "Teaching Liturgy" in Church. I was trying to help our parishioners better understand the Divine Liturgy, learn how to participate more fully in their worship, and meet and encounter our Living God through our worship.
April 27, 2018 -
Tragedy in God's eyes is not a young death, but a life not lived to its God-given potential, a life not dedicated to God and lived for God.
Our Orthodox Faith
House of God
The visitor to an Orthodox Church is usually impressed by the unique features and the external differences between this place of worship and those of the various traditions of Western Christianity. Learn more»