Video Gallery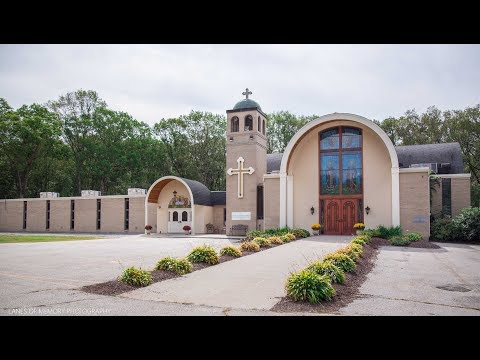 September 18, 2017 - Come and watch a 13 minute video that goes through a typical year in the life of our Saints Constantine and Helen Church Family here in Webster, MA.
View Now »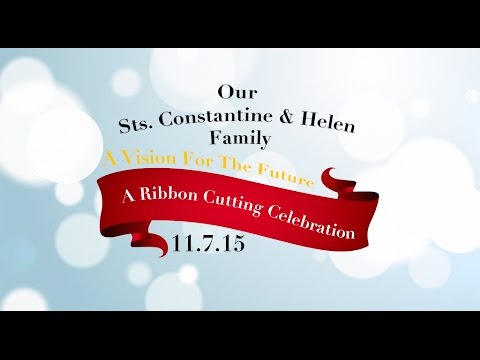 November 07, 2015 - A Vision for the Future: A video from the ribbon cutting celebration on November 7, 2015 at our parish
View Now »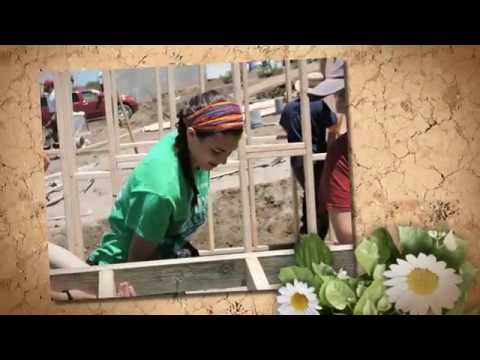 July 28, 2014 - Video of our parish trip to serve at Project Mexico in the Summer of 2014
View Now »
Monthly Bulletin
Welcome to our Church
Learn about our parish and the Orthodox Church!
Holy Land Pilgrimage 2019
Monthly Message
July 29, 2019 -
Celebrating is a fundamental characteristic of the Christian life, as well as of human life. Everyone loves to celebrate and we all look for reasons to make merry and enjoy life.
Recent Sermons
August 25, 2019 -
Mount Everest, I want you to know that we are going to conquer you, for you can't grow any bigger, but we can!
August 18, 2019 -
What happens when an eagle, flying in the sky, meets a storm? Well, the eagle does not try to fly away from the storm. Instead, as the storm sweeps in, the eagle sets his wings at the proper angle so that the winds will lift him above the storm.
Our Orthodox Faith
House of God
The visitor to an Orthodox Church is usually impressed by the unique features and the external differences between this place of worship and those of the various traditions of Western Christianity. Learn more»