Saints Constantine and Helen Church Hall Rental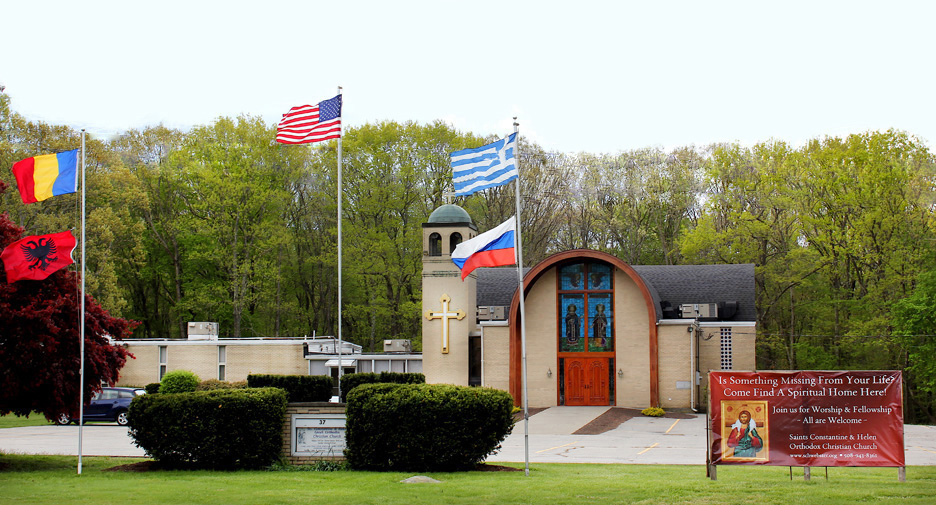 Monthly Bulletin
---
Monthly Message
Facing Our Uncertain Future
August 01, 2020
What does the future hold for us? The COVID 19 Pandemic continues and such uncertainty prevails in many aspects of our lives.
Read more »
---
Recent Sermons
Do You Want to Change?
August 29, 2021
Christianity is a faith that meets people where they're at. We welcome the believer and the one who has questions and doubts, the agnostic and the atheist. We welcome all people with whatever lifestyle they have. We welcome everyone with all their shortcomings, failures, mistakes, poor choices and sins.
Read more »
---
Our Orthodox Faith
A Prayer During the Coronavirus
December 31, 1969
Lord our God, have mercy on, heal and help those who are afflicted with the coronavirus and comfort and strengthen their families....
Read more »