Saints Constantine and Helen Church Hall Rental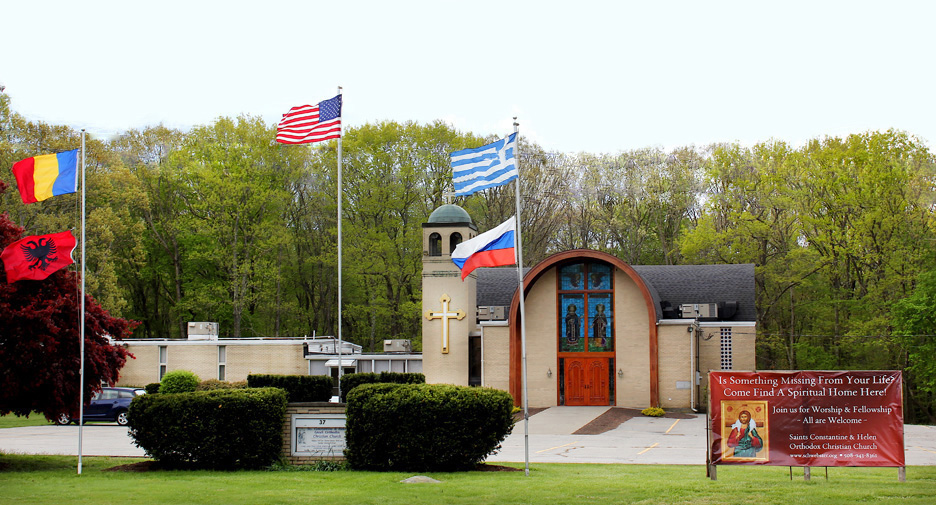 Welcome to our Church
Learn about our parish and the Orthodox Church!
Monthly Bulletin
Monthly Message
February 01, 2018 -
Our ultimate goal is to connect on a deep level with our Creator, and to stay connected with Him each and every day. He is our Source of Life, our Well-Spring of Life, the Light that will guide us in our lives. Let us invite Him into our lives every day, and be filled with His Presence!
Recent Sermons
February 04, 2018 -
Mercy is opposed to justice… As a grain of sand cannot counterbalance a great quantity of gold, so in comparison God's use of justice cannot counterbalance His mercy.
January 28, 2018 -
"More blessed is the person who has sinned and knows he has sinned and repents, then the person who has not sinned and thinks himself righteous."
Our Orthodox Faith