Saints Constantine and Helen Church Hall Rental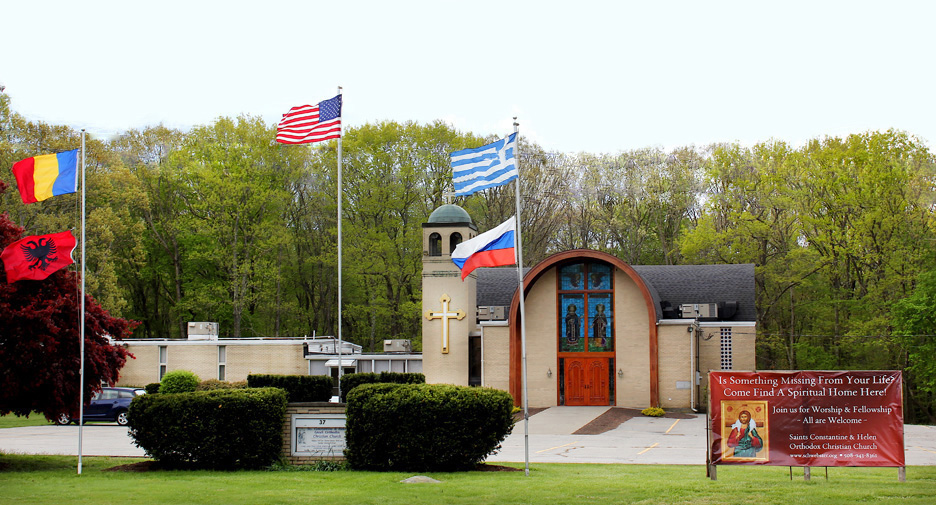 Monthly Bulletin
---
Monthly Message
Let's Celebrate
July 29, 2019
Celebrating is a fundamental characteristic of the Christian life, as well as of human life. Everyone loves to celebrate and we all look for reasons to make merry and enjoy life.
Read more »
---
Recent Sermons
Living Water that Refreshes, Cleanses, and Gives Eternal Life
May 17, 2020
Here is the promise Jesus offered to the broken, marginalized, sinful Samaritan Woman, and it is the same promise He makes to each one of us. "Come to me and drink from my Living Water, come and drink daily and I will give you water the refreshes your soul, that cleanses your spirit, and that gives you an abundant life."
Read more »
---
Our Orthodox Faith
House of God: An Explanation of the Interior of Orthodox Churches
November 18, 2010
The visitor to an Orthodox Church is usually impressed by the unique features and the external differences between this place of worship and those of the various traditions of Western Christianity.
Read more »